Welcome to Danish AirPhoto
We shoot airphotos everywhere in Denmark.
If you are in need of professional airphotos then give us a call on +45 54 78 22 30 or contact us through the form below.
We agree upon a fixed price and time of shooting.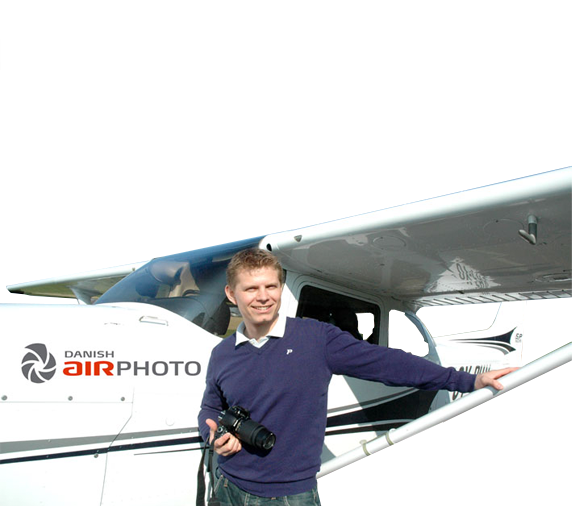 Get a non-committal offer
Write to us, if you want a price for a concrete task, or if you just have general questions, and we will give you a quick answer.